Back to Awards List
Victor A. Politano Award
The Victor A. Politano Award may be presented annually to an individual (e.g. urologist, basic scientist, researcher, biomedical engineer, etc.) for outstanding achievements in the field of urinary incontinence and for enhancing the treatment of incontinent patients. This award is endowed by a trust fund established by Dr. & Mrs. Politano and the Applebaum Foundation.
Recipients of the AUA Victor A. Politano Award are: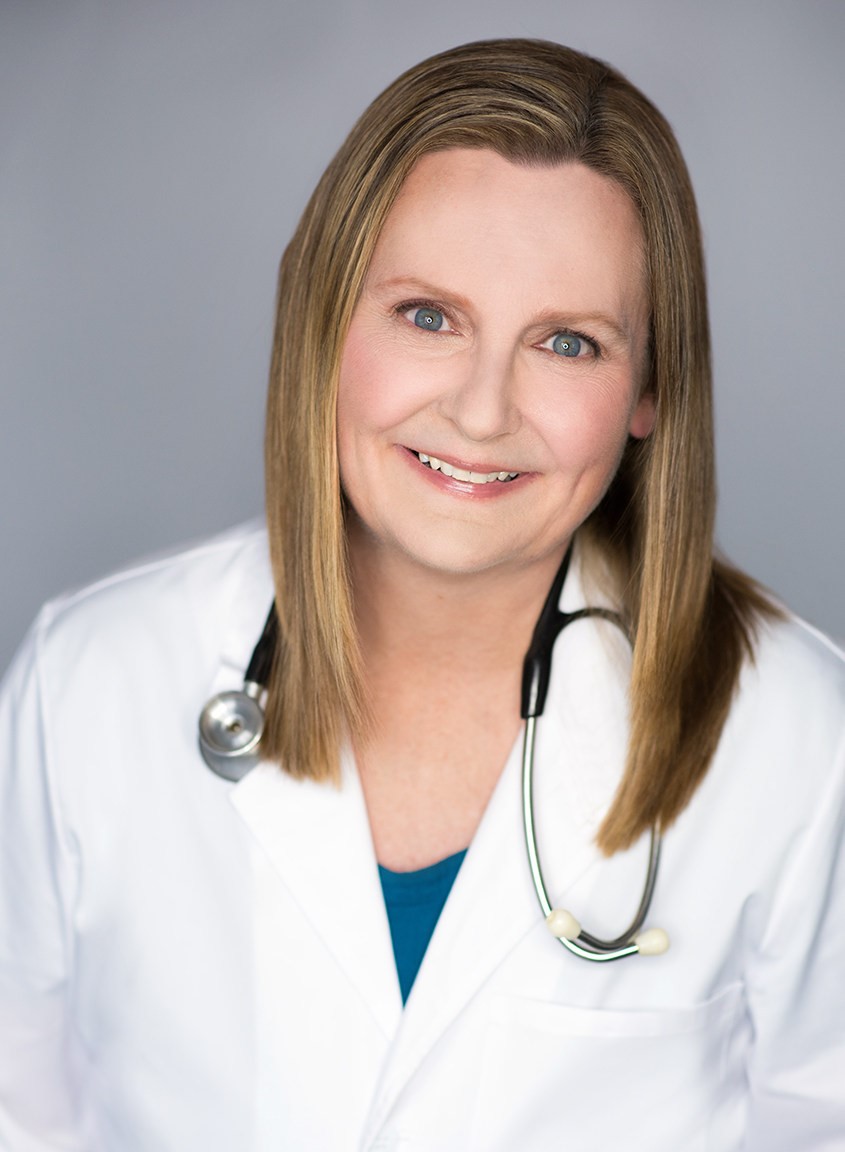 2021 Award Winner
Mary Ann Lynn Stothers, MD, MHSc
For excellence in advancing innovative methods for treating urinary incontinence throughout the world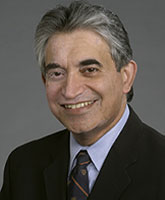 2020 Award Winner
Gopal H. Badlani, MD
For exemplary clinical, translational, and basic science research on the treatment of stress urinary incontinence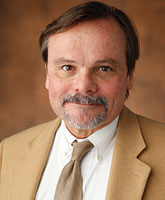 2019 Award Winner
Roger R. Dmochowski, MD, MMHC
For outstanding contributions to female pelvic medicine, the science of urodynamics and neurourology, and surgical techniques for genitourinary reconstruction.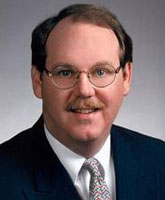 2018 Award Winner
Timothy B. Boone, MD, PhD
For excellent clinical research and educational efforts in neurourology and neuroscience, including urodynamics, female pelvic medicine and spinal cord injury.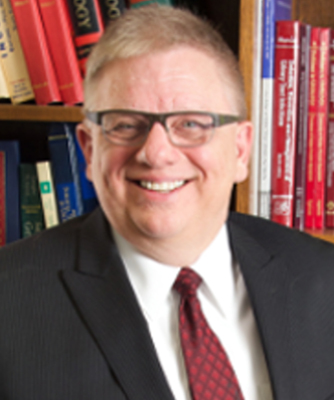 2017 Award Winner
Karl J. Kreder Jr., MD, MBA
For over two decades of research and clinical excellence in the area of urinary dysfunction and incontinence.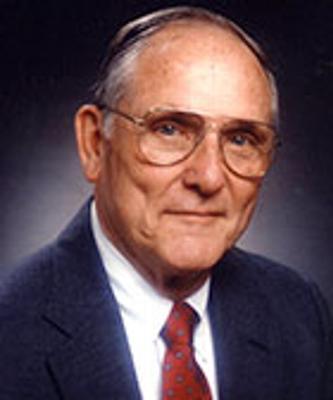 2016 Award Winner
W. Hardy Hendren III, MD
For outstanding contributions in developing surgical techniques of reconstruction of urogenital anomalies and undiversion in children.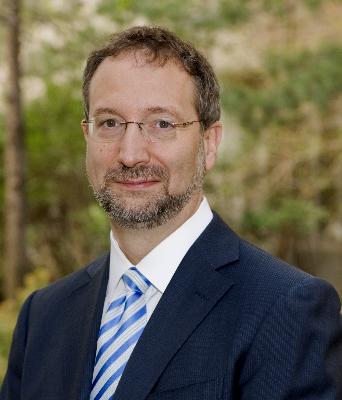 2015 Award Winner
Victor W. Nitti, MD
For expertise in urodynamics; medical and surgical therapies for urinary incontinence, female pelvic reconstruction and voiding dysfunction; contributions to the International Consultation on Incontinence and service as SUFU President and to the American Board of Obstetrics and Gynecology.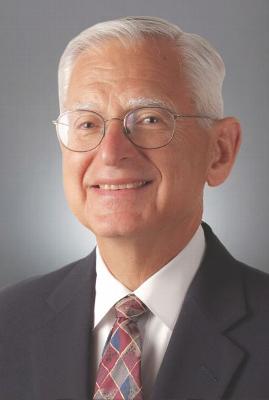 2014 Award Winner
Stuart B. Bauer, MD
For innovation in neonatal urodynamics in myelomeningocele and for early recognition of children at risk for myelomeningocele.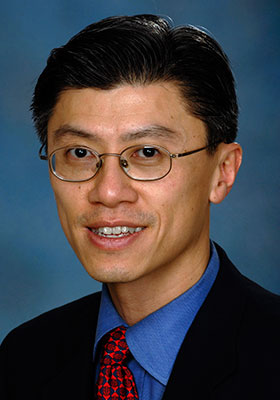 2013 Award Winner
Toby C. Chai, MD
For outstanding work in the treatment of urinary incontinence and innovations in bladder research.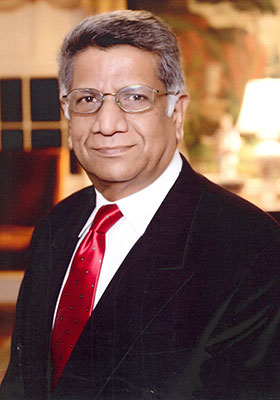 2012 Award Winner
Subbarao V. Yalla, MD
For outstanding research in the basic understanding of bladder physiology, enhancing the diagnosis of voiding disorders and lighting the path for many young investigators.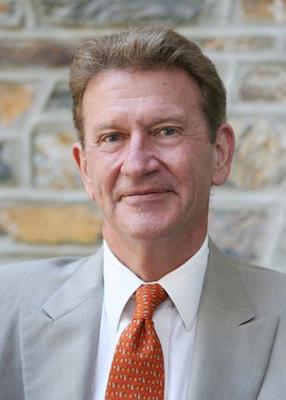 2011 Award Winner
George D. Webster, MD
For outstanding contributions in incontinence, female urology and reconstructive surgery.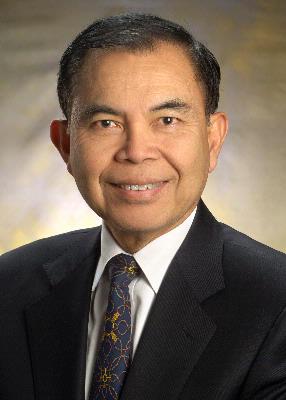 2010 Award Winner
Ananias C. Diokno, MD
For three decades of outstanding contributions to the understanding and management of lower urinary tract disorders.
2009 Award Winner
Jerry G. Blaivas, MD
For three decades of outstanding contributions to the field of urodynamics, voiding dysfunction, the management of incontinence and the education of numerous residents and fellows.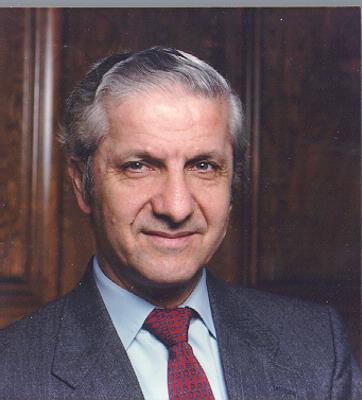 2008 Award Winner
Shlomo Raz, MD
For three decades of research and innovative care of patients with urinary incontinence