Back to Awards List
Lifetime Achievement Award
The Lifetime Achievement Award may be presented annually to an individual, at least 25 years following completion of residency, who has made outstanding contributions to advance the mission and goals of the American Urological Association.
Recipients of the AUA Lifetime Achievement Award are: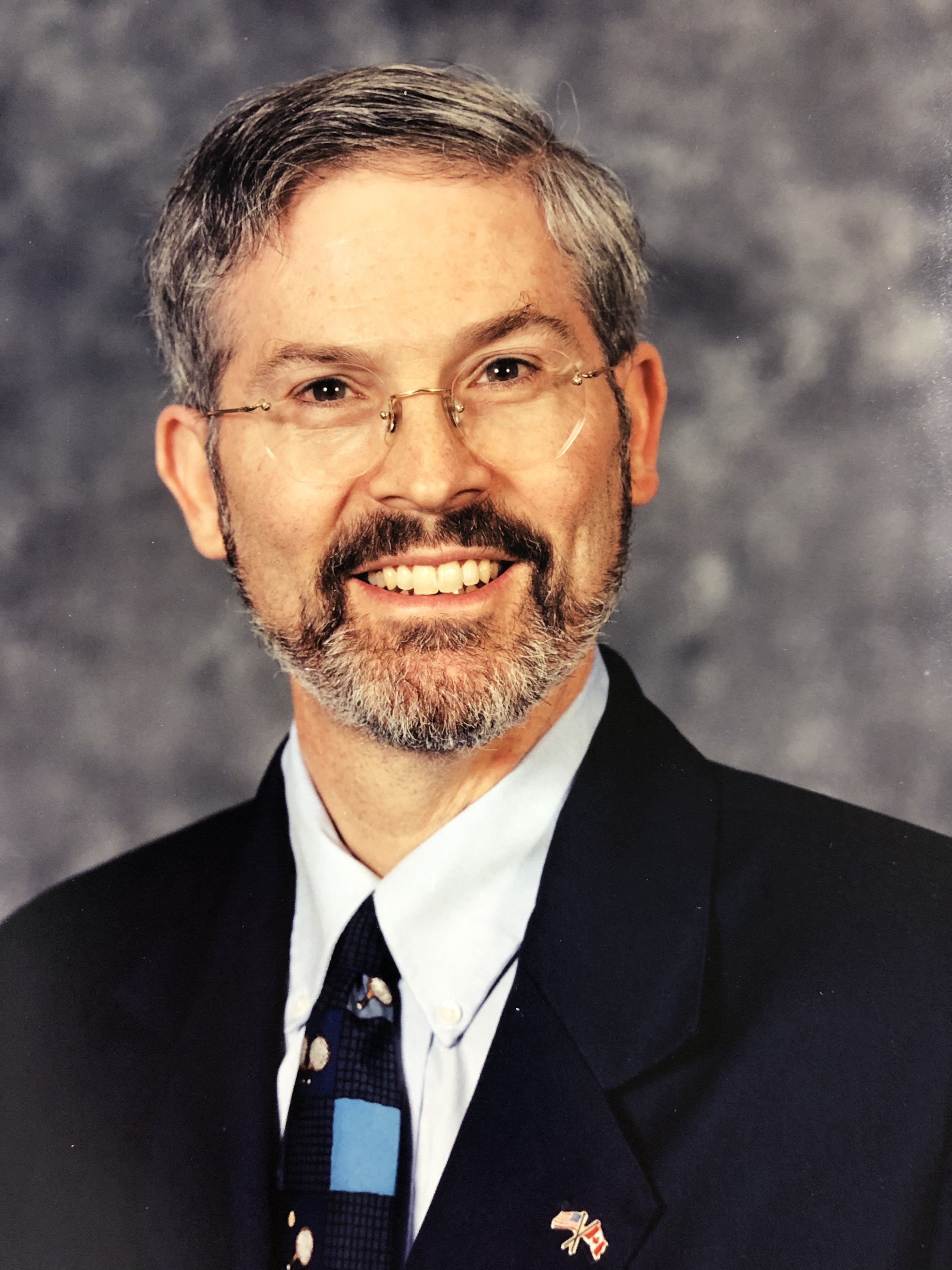 2021 Award Winner
Ronald Rabinowitz, MD
For advancing the mission of the AUA by promoting education, research, and advocacy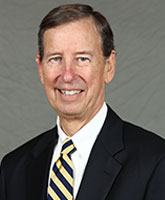 2020 Award Winner
William F. Gee, MD
For a lifetime of service advancing the goals and mission of the AUA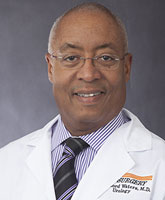 2019 Award Winner
W. Bedford Waters, MD
For advancing urologic oncology and inspiring diversity in the field of urology.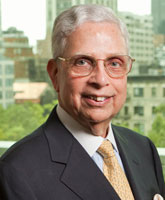 2018 Award Winner
Pramod C. Sogani, MD
For exemplary service and leadership as AUA President and for teaching and mentoring generations of urologists.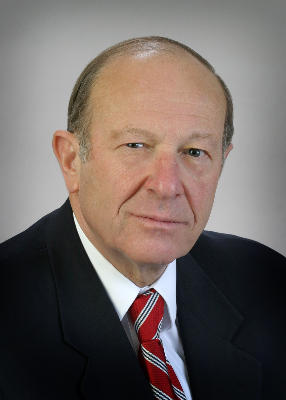 2017 Award Winner
Gerald Sufrin, MD
For outstanding dedication to urologic education, research and advocacy at the NIH, and as AUA Treasurer during the construction of the new AUA Headquarters building.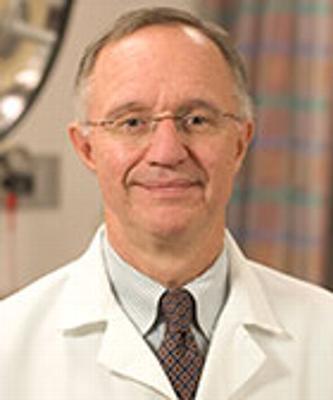 2016 Award Winner
James E. Montie, MD
For dedicated leadership in the field of urologic oncology and a lifelong commitment in helping advance urological education.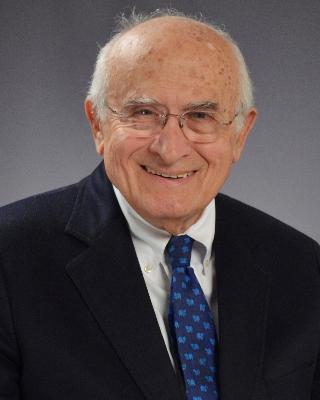 2015 Award Winner
Leonard N. Zinman, MD
For a lifetime commitment to urological education and innovative development of reconstructive urethral and renovascular surgery.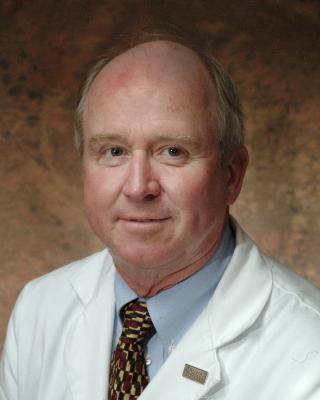 2014 Award Winner
Demetrius H. Bagley, MD
For visionary leadership and education in ureteroscopy and minimally invasive surgical techniques for the upper urinary tract.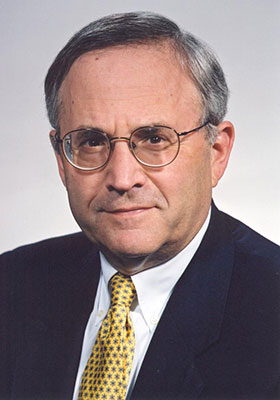 2013 Award Winner
Martin I. Resnick, MD
For visionary long-term strategic planning with AUA's corporate reorganization and exceptional contributions as Secretary, President and Editor of The Journal of Urology® (posthumously presented).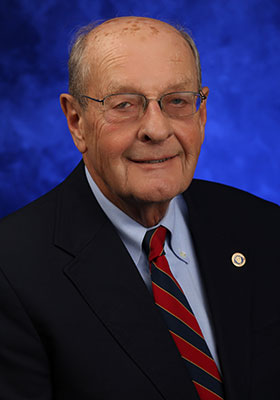 2012 Award Winner
Thomas J. Rohner Jr., MD
For devotion to urologic education and balanced thoughtful leadership of the Mid-Atlantic Section and AUA Board of Directors.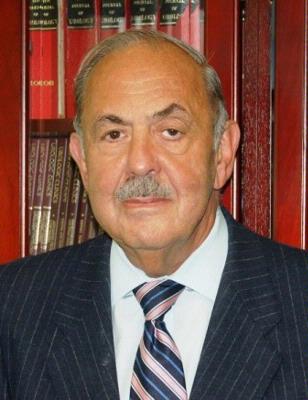 2011 Award Winner
Arthur D. Smith, MD
For lifetime dedication to the development of the field of endourology.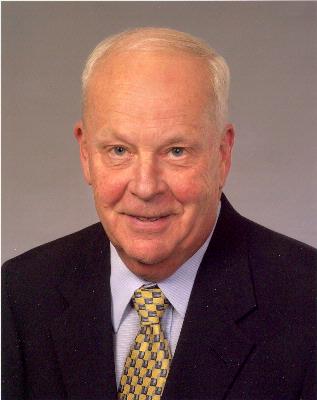 2010 Award Winner
Edward J. McGuire, MD
For outstanding contributions to the understanding, education, and management of lower urinary tract diseases.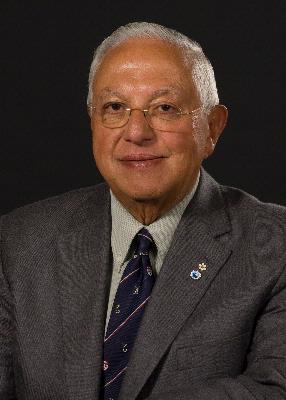 2009 Award Winner
Mostafa M. Elhilali, MD, PhD
For lifetime devotion to urology, especially in the development of novel treatments for benign prostatic hyperplasia and for substantial contributions to organized urology worldwide.