Back to Awards List
Hugh Hampton Young Award
The Hugh Hampton Young Award may be presented annually to an individual for outstanding contributions to the study of genitourinary tract disease.
Recipients of the AUA Hugh Hampton Young Award are: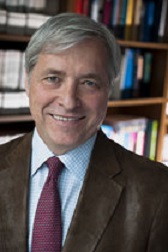 2021 Award Winner
Yves Fradet, MD
For outstanding mentorship, research, leadership and exemplary surgical care of patients with urologic cancers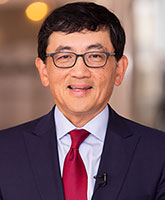 2020 Award Winner
Stephen Y. Nakada, MD
For enduring leadership and pioneering studies of urolithiasis, minimally invasive surgery and renal preservation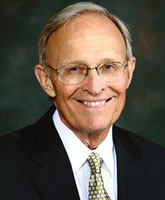 2019 Award Winner
Paul F. Schellhammer, MD
For outstanding contributions to urologic oncology, especially prostate cancer, and for tireless devotion to physician and patient education.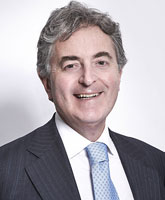 2018 Award Winner
Francesco Montorsi, MD
For seminal scientific contributions to the study of urologic oncology and andrology, as well as mentorship and global leadership in academic urology.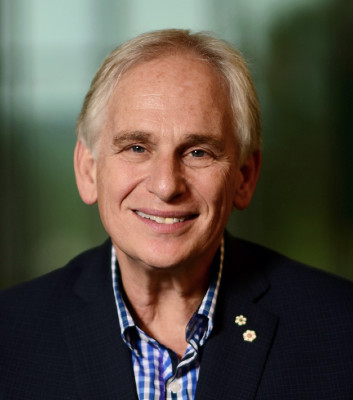 2017 Award Winner
S. Larry Goldenberg CM, OBC, MD
For outstanding contributions in the study and treatment of prostatic diseases, and spearheading the development and implementation of a national men's health program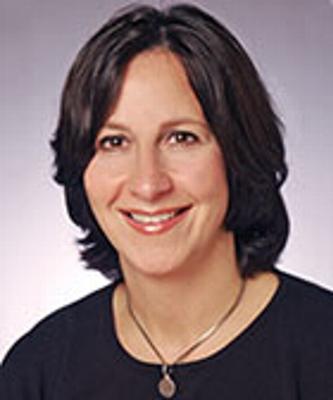 2016 Award Winner
Margaret Sue Pearle, MD, PhD
For seminal contributions to the science of nephrolithiasis by providing the evidence base that has shaped paradigms for the medical prevention and surgical therapy of stone disease, and for exemplary service in AUA Education and Guidelines.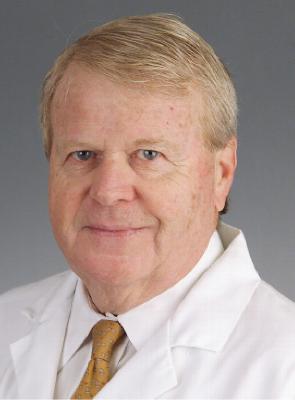 2015 Award Winner
Harry W. Herr, MD
For outstanding contributions in advancing the treatment of bladder cancer and the training of numerous urological oncologists.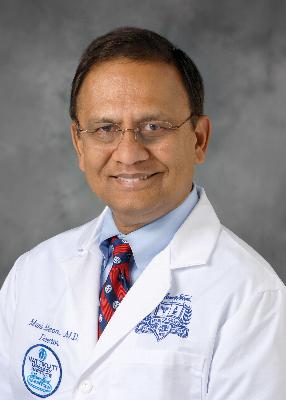 2014 Award Winner
Mani Menon, MD
For innovation in robotic surgery, changing the field of surgical therapy for prostate cancer and improving the quality of life for many patients.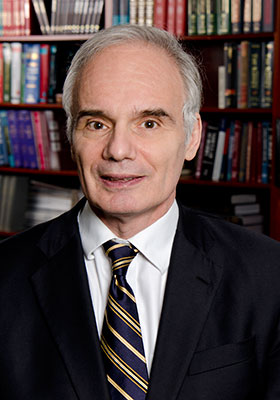 2013 Award Winner
Dean G. Assimos, MD
For an outstanding career in research, and excellence in the treatment of complex renal stone disease.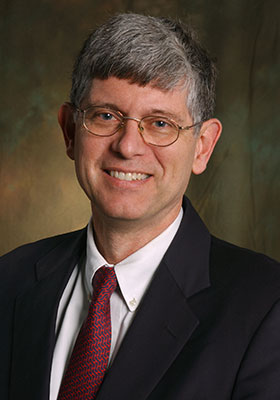 2012 Award Winner
Ian M. Thompson Jr., MD
For outstanding contributions to the diagnosis, control and prevention of prostate cancer.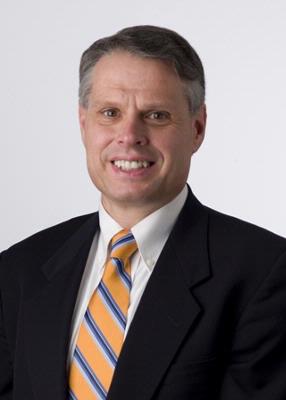 2011 Award Winner
William D. Steers, MD
For outstanding contributions in urological education and pharmacology of the genitourinary tract, including female urology, urinary incontinence and neurogenic bladder.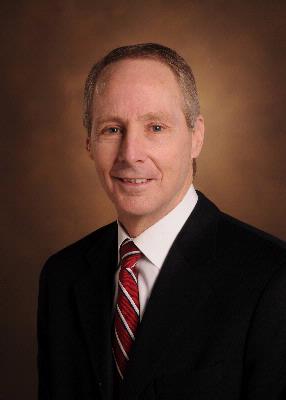 2010 Award Winner
Joseph A. Smith Jr., MD
For outstanding contributions in urologic oncology education and clinical service in the United States and Africa.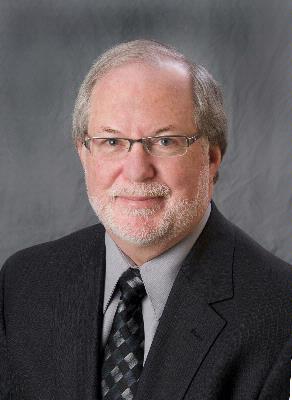 2009 Award Winner
Richard D. Williams, MD
For contributions to urology as an educator and advocate for research, a member of the Journal of Urology editorial board and for medical volunteerism to the people of Haiti.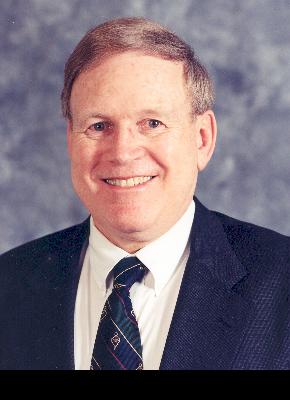 2008 Award Winner
David L. McCullough, MD
For excellence in the investigations in the field of urologic oncology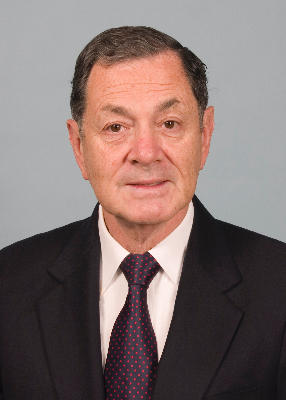 2007 Award Winner
Alvaro Morales, MD
For distinguished contributions to the advances in bladder cancer treatment, and training of numerous academic urologists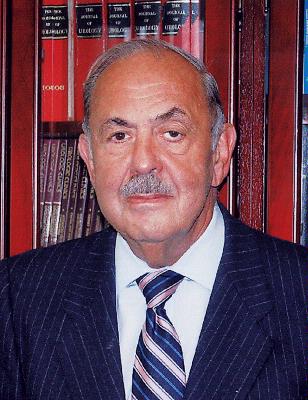 2006 Award Winner
Arthur D. Smith, MD
For outstanding lifetime contribution to Endourology and minimally invasive urologic surgery.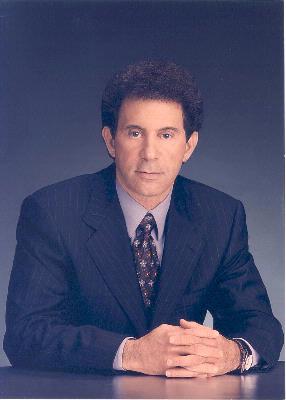 2005 Award Winner
Larry I. Lipshultz, MD
For enormous contributions in the urologic arena of infertility and recognized service as a Director of the American Society for Reproductive Medicine and the Society for the Study of Male Reproduction.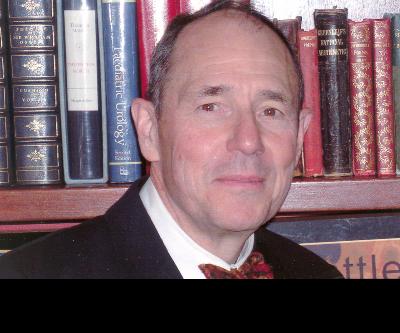 2004 Award Winner
Michael E. Mitchell, MD
For outstanding contributions in Pediatric Urology, and innovation in urinary tract reconstruction, and participation in urologic activities such as the American Board of Urology, The American Academy of Pediatrics, and AUA Update Series.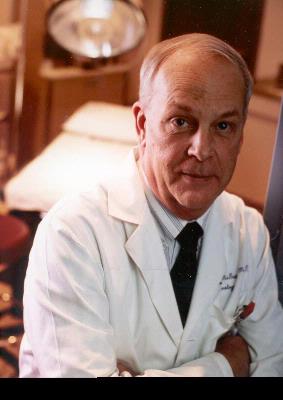 2003 Award Winner
Edward J. McGuire, MD
For outstanding contributions in the study of bladder function and significant contribution to the field of incontinence and urodynamics.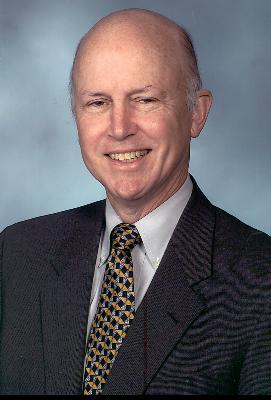 2002 Award Winner
Joseph W. Segura, MD
For outstanding and extensive contributions to the study and treatment of urolithiasis, and leadership and dedicated service to the American Urological Association
2001 Award Winner
Carl A. Olsson, MD
For his basic research on oncogenes and his work in advancin AUA's interests at the National Institutes of Health.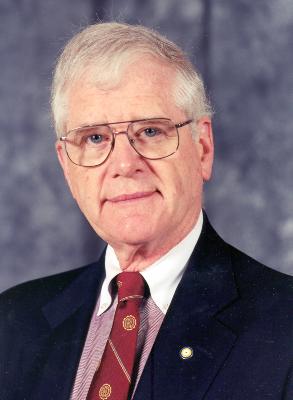 2000 Award Winner
E. Darracott Vaughan, Jr., MD
For his contributions to the study of the urologic causes of hypertension and renal physiology.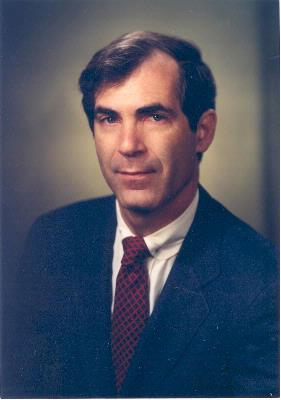 1999 Award Winner
Ralph V. Clayman, MD
For his leadership and innovations in the application of technology to the treatment of urologic disease.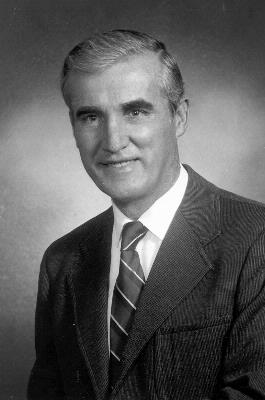 1998 Award Winner
John P. Donohue, MD
For his outstanding contribution to urologic education and the treatment of testicular neoplasms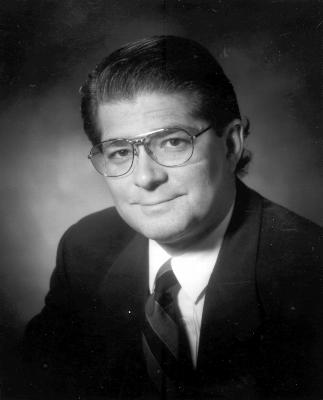 1997 Award Winner
Alan J. Wein, MD
For his contributions to urologic education, his research on bladder dysfunction, and voiding physiology.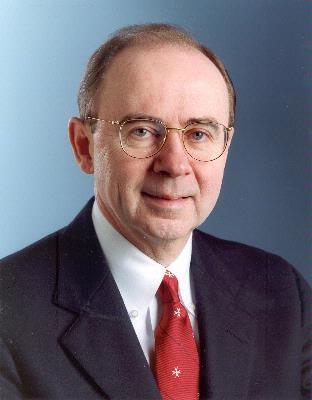 1996 Award Winner
Patrick C. Walsh, MD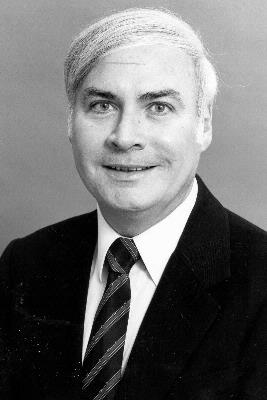 1995 Award Winner
Jean B. deKernion, MD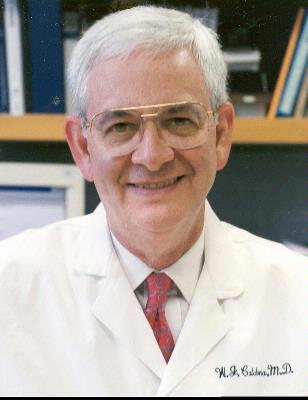 1994 Award Winner
William J. Catalona, MD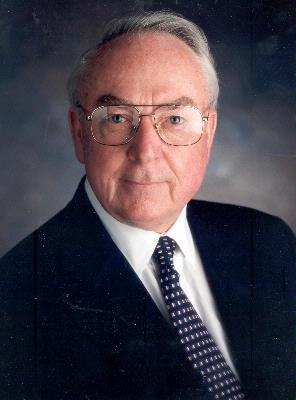 1993 Award Winner
C. Eugene Carlton, Jr., MD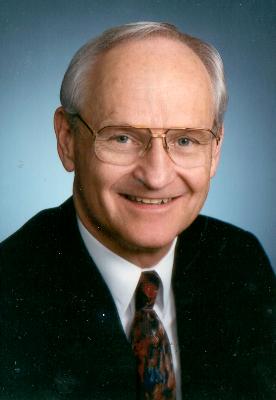 1992 Award Winner
Robert P. Gibbons, MD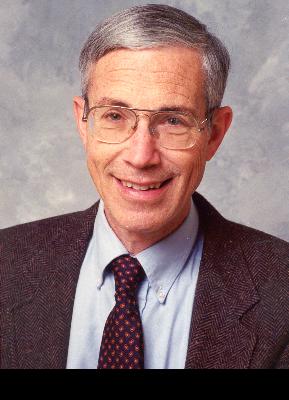 1991 Award Winner
Stuart S. Howards, MD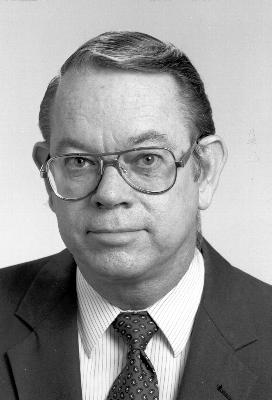 1990 Award Winner
Terry D. Allen, MD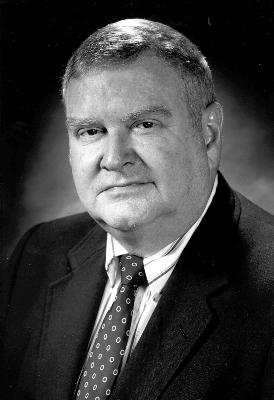 1989 Award Winner
Edwin M. Meares, Jr., MD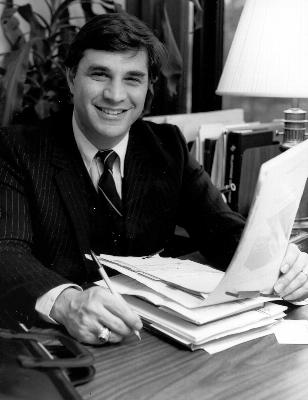 1988 Award Winner
John A. Libertino, MD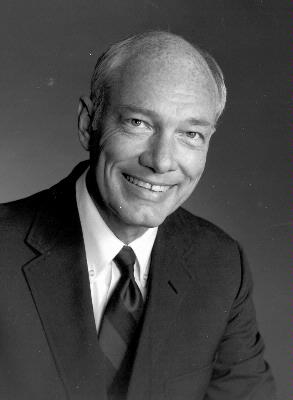 1987 Award Winner
Jay Y. Gillenwater, MD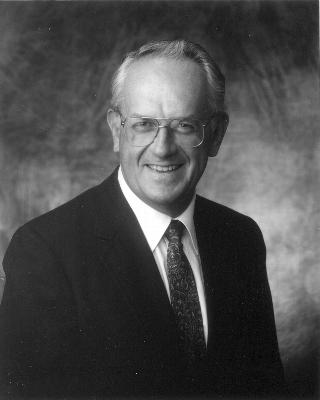 1986 Award Winner
George W. Drach, MD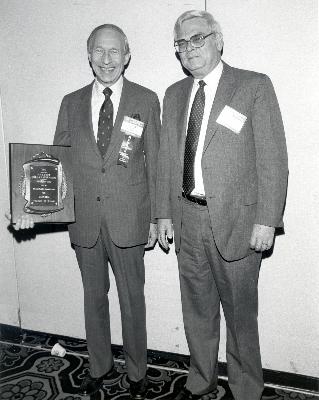 1985 Award Winner
Bernard Lytton, MD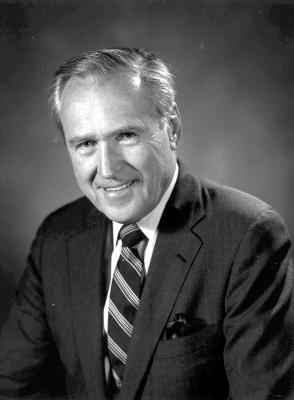 1984 Award Winner
David C. Utz, MD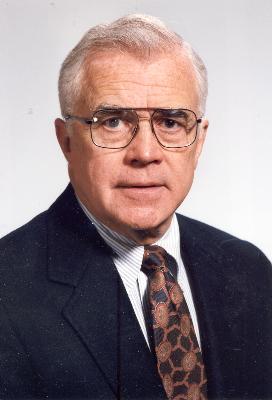 1983 Award Winner
Ralph A. Straffon, MD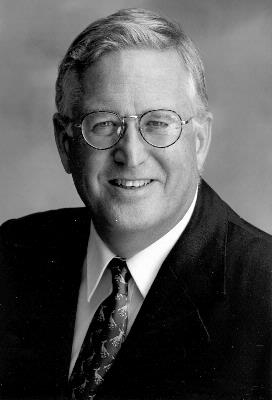 1982 Award Winner
John W. Duckett, Jr., MD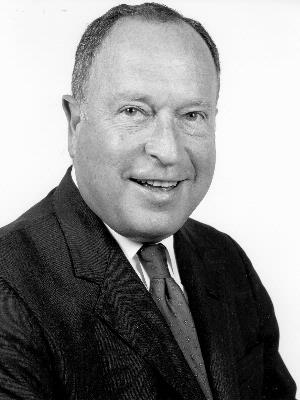 1981 Award Winner
James F. Glenn, MD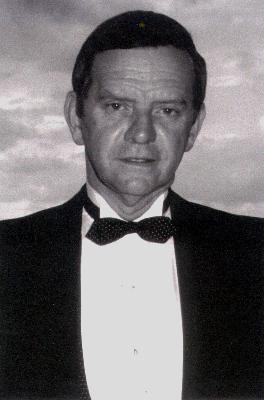 1980 Award Winner
William R. Fair, MD
1979 Award Winner
John T. Grayhack, MD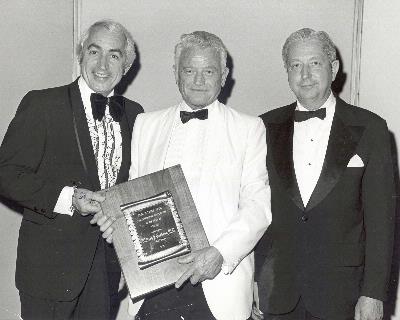 1978 Award Winner
Willard E. Goodwin, MD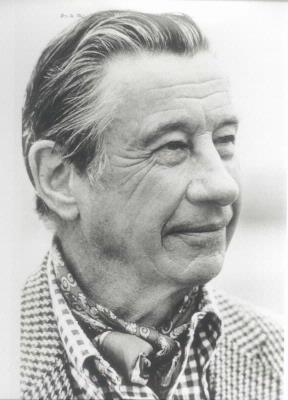 1977 Award Winner
Frank Hinman, Jr., MD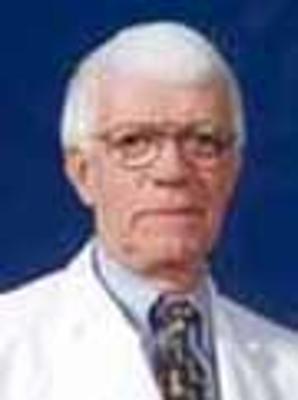 1976 Award Winner
Clair E. Cox, MD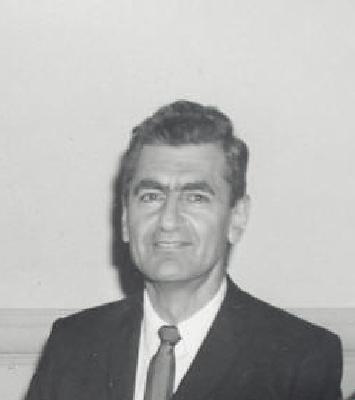 1975 Award Winner
Harry Seneca, MD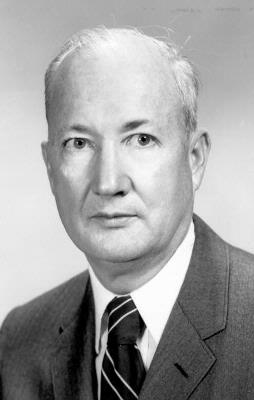 1974 Award Winner
William H. Boyce, MD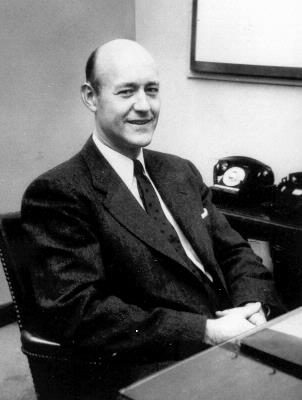 1973 Award Winner
John K. Lattimer, MD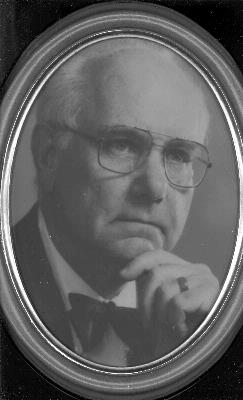 1972 Award Winner
Thomas A. Stamey, MD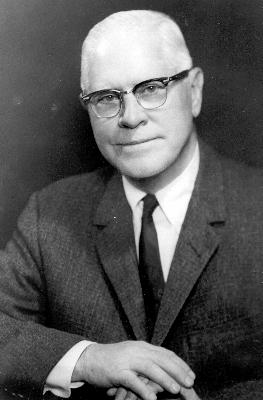 1971 Award Winner
Grayson Carroll, MD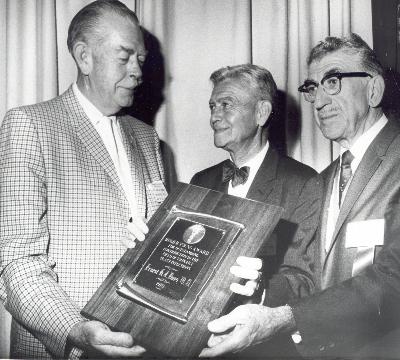 1970 Award Winner
Ernest Bors, MD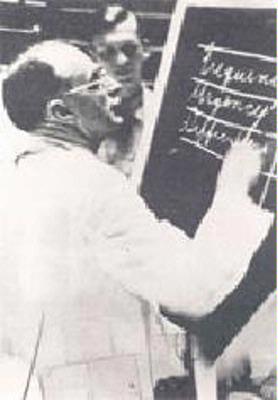 1969 Award Winner
D. M. Davis, MD